A quick look at the Premier League table will tell you that this is the closest and tightest top four race; since finishing between second and fourth became a thing of importance and as the saying goes it is a marathon not a sprint; however we are approaching the home stretch; where a Sprint might be the defining component of the race; my question is who has the lungs to burst for the final dash towards the season's end and a Top Four finish to ''seal'' Champions League Football for next season.
I believe we can all agree that Chelsea are Champions Elect and there's no touching the West London side at the top of the log; now we have five teams slugging it out for three places; Tottenham Hotspurs, Liverpool, Manchester City, Manchester United and Arsenal are in the forefront of this race with (depending on whose fixture list you decide to look at) ten games to go till the end of the season.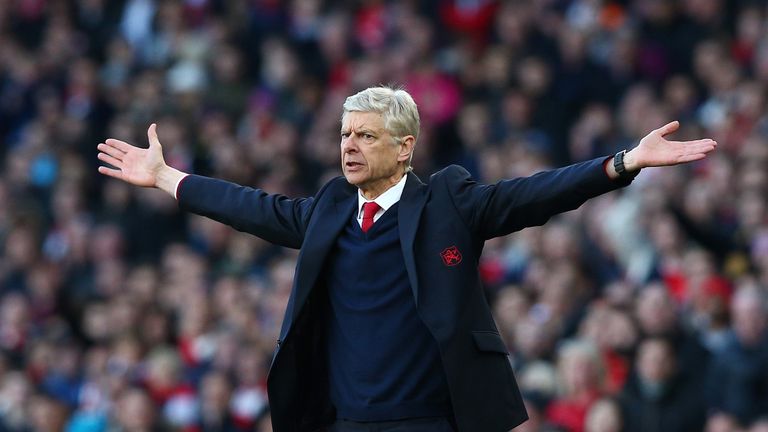 Let's forget who has what number of games in hand for a moment first (games in hand are only valuable when converted to victories) and focus on the form of the aforementioned teams; this is to eliminate a team or two from the final dash. In terms of form; you would have to agree that Manchester City are the in-form side at the moment with four wins from their last six with the four wins coming in a sequence along with back to back draws. Arsenal are the team with the worst form in the top six, with four losses from their last six games; highlighted by one win sandwiched in between back to back losses. Of the three remaining teams; Manchester United have the best form; although Tottenham's case is only worsened by the loss to Liverpool with the Red Devils' major headache being those reoccurring draws especially at home. For Liverpool; two losses from their last six games doesn't make good reading considering that the defeats came against teams struggling from relegation at the time. So if we were to eliminate a team from top four contention on the basis of their form and general demeanour; Arsenal would be first to be stricken off as the vibe coming out of the Emirates is one of doom and gloom.
Form has now left us with four teams chasing three places; consideration would now be based on their run in, potential to drop points, fixture congestion and managerial expertise in managing such situations. In terms of the run in; Manchester United have the toughest run in; considering visits to the Emirates, Etihad, White Hart Lane and a visit from the Champions Elect still on the Horizon in their last 11 games; that's a total of 12 potential points that could evaporate for the Red Devils in losses. Jose Mourinho hasn't lost to Arsene Wenger in a League game; so can we ascribe at least a draw here to United; a loss at the Etihad; could get a draw at White Hart Lane and a draw against Chelsea at Old Trafford; knowing how Mourinho would set up his team not to lose for these games; in essence that's a total of three points from a possible twelve; leaving a potential twenty-one more points to play for against three teams in the top half and four in the bottom half; these should give United an additional eighteen points; with consideration to their continued participation in their Europa League and their great undefeated run since October in the Premier League.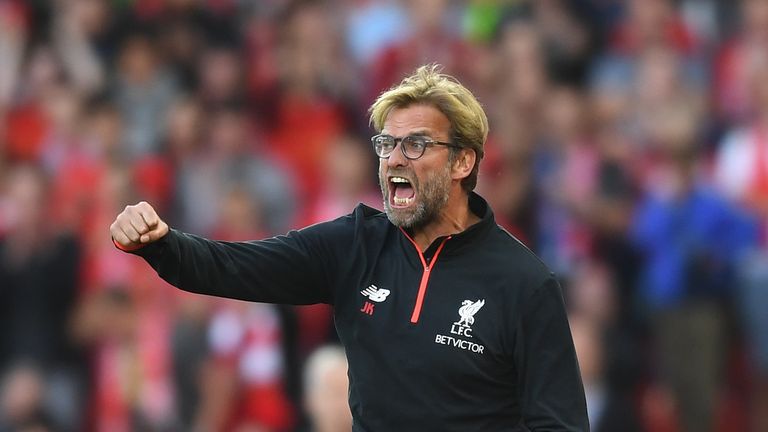 Liverpool won the Top Six head to head without losing; but their problem has been against the teams in the lower half of the table; considering defeats to Burnley, Bournemouth, Hull, Leicester City and Swansea; it may worry the average Liverpool fan to note that their last nine fixtures are against teams below them. Such games away to West Brom, Stoke, Watford and West Ham provide stern test on Liverpool's Jekyll and Hyde type season; I expect Liverpool to win their home games against Crystal Palace, Everton, Middlesbrough, Bournemouth, but draw against Southampton which amounts to Thirteen points plus four points from a win at West Ham and a draw at Stoke's Bet 365 stadium would give them a total of Seventeen points from a possible Twenty-Seven points. Liverpool's performances against the less fancied sides might just have them undone.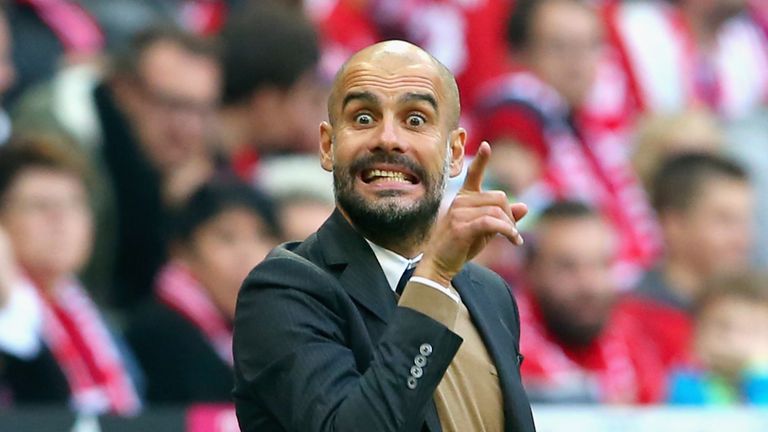 The Citizen's visit Arsenal next; I can mark that down as a draw; both teams will be open and expansive; but haven't been clinical in front of goal lately. Next up is Chelsea which I cannot see them winning based on Chelsea's current momentum; over their next eight games they only have two top half teams to worry about; City Rivals United (which they should win) and Southampton; which I would put down as another win; what would be left would be Palace, Hull, Leicester and West Brom at home; these are wins by any stroke of the imagination with Middlesbrough and Watford away on the last day which could end in draws. In their last ten matches; Manchester City are expected to get a total of twenty-one points from a possible thirty points.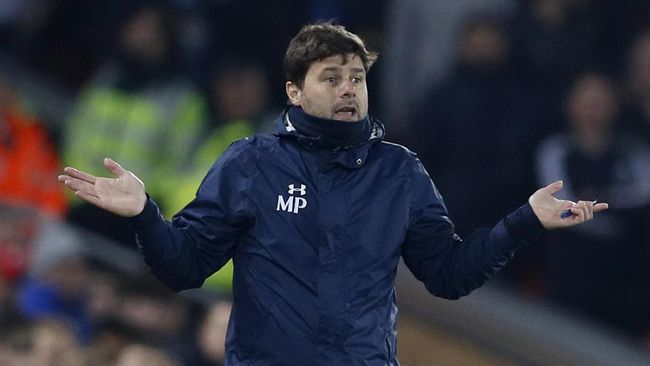 Tottenham Hotspurs have a big chance to get the Arsenal monkey off their backs; by first of all finishing above their North London rivals; this they have had many opportunities in the past to accomplish, but always found a way to throw it all away in the final games of the season; but I do not see Spurs losing any track or momentum this time around. Tottenham have four London derbies to worry about in their last ten games; expect them to get a minimum of ten points from a possible twelve (Harry Kane's return is very critical); their remaining fixtures include the visit of Manchester United; which I have penciled down as a draw; expect wins away to Hull and Swansea; an away draw at Leicester; away defeat to Burnley (Burnley are strong at home) and a home win against Bournemouth; in total Spurs should finish with twenty-one points from a possible Thirty points.
After taking form, fixture congestion, managerial ability, potential banana skins and of course the well renowned Squeaky Bum time; the final league table for the top six should look something like this:
| | | | | |
| --- | --- | --- | --- | --- |
| S/N | TEAM | PLAYED | POINTS | |
| 1 | CHELSEA | 38 | 90 | |
| 2 | TOTTEHNAM HOTSPURS | 38 | 80 | |
| 3 | MANCHESTER CITY | 38 | 78 | |
| 4 | MANCHESTER UNITED | 38 | 73 | |
| 5 | LIVERPOOL | 38 | 73 | |
| 6 | ARSENAL | 38 | 65 | |
| | | | | |
Manchester United and Liverpool will at the end of the day be tied on points; however Manchester United will nick fourth spot by Goals difference; yes Liverpool have a better Goals difference as we speak, but United's superior defensive record gives them the edge in ensuring that they wipe off the six goals difference that exist between both team. Currently; Manchester United have the best defense in the Premier League second only to Spurs and Chelsea; yes Liverpool have scored the most goals, but as the saying goes ''Defenses win Championships''; I think we can make this reference in nicking a top four finish.