The bread and butter of league football takes a backseat this weekend as the International games make a return. This is usually a period of anxiety for most club managers as they see their squad disband and go on long trips round the world to represent their various national teams, with some returning with injuries and others struggling to recover from fatigue. The eternal argument of Club VS Country persists as the Nigerian fans feel the likes of Victor Moses have chosen gaining a starting role at his club over playing certain games with the Eagles. Few coaches welcome it especially for some who can't seem to find a way round their teams bad run but most vilify it with open arms.
Whilst the players still get some action time on the football field, for the coaches this is one break they do not really need but they however get to deal with it and whilst some have found smart ways to get around the break, others have created some not too smart ideas during this period, here are three things Premier League club managers do during the International break.
1. Pray against the god of injuries – Jose Mourinho saw his new signing Henrikh Mkhitaryan suffer a thigh injury during the last round of International games which then worsened in the game against Manchester City and since then the Armenian has seemingly not recovered fully, sometimes last year Sergio Aguero suffered a hamstring injury whilst on duty for Argentina against Ecuador during a World Cup qualifier which saw him miss up-to a month of action, a lot of teams have seen crucial players get injured whilst representing their countries which has had major impact on the clubs fortunes, so Yes, to whatever Gods they believe in, the respective club managers will be down on their knees binding and casting all spirit of injuries especially to their key players.
2. Items to ban and change – For some managers, they will miss the early morning training with the lads, as they are mostly left with players just recovering from several injuries or those not good enough to get call-ups, hence the sessions are not usually as intense and competitive as they like. So what happens in this stead is that they begin to get ideas, for some they place bans on junk foods and rid the cafeteria before the players' returns, whilst for others it is the Wi-fi that irks them, who knows what next will be on the banned list, headphones, maybe?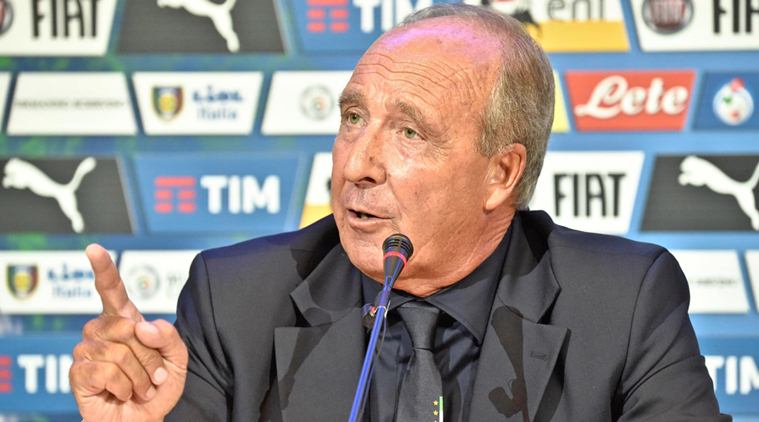 3. Rethink Tactics with their family – for some managers, the break presents an opportunity to steal some family time whilst at the same time analyzing the season thus far, hence don't be surprised when you see teams line up in new formations or different approach to their games after the break, the manager has probably had input from his better half or that son of his who spent the summer on Football Manager rather than his assistant coaches and is hoping that fortunes does smile on his team afterwards.