After Europe's blockbuster weekend; a number of the top clubs in the four other top European leagues asides England laid a marker as to what direction the title would be heading with the likes of Bayern and PSG setting the pace. There were a number of hiccups and surprises during the weekend as the likes of Barcelona, Real Madrid, Milan and Ajax stumbled in their pursuit for honours; this is my team of the weekend in a 4-3-3 formation:
Keylor Navas (Real Madrid)
Madrid's superman, Navas denied Martinez the winner for Athletico with a great save after earlier denying Griezmann the chance to equalize via a spot kick.
Tobias Levels (Ingolstadt)
Defensively solid and always willing to add an attacking outlet; part of the reason Ingolstadt have surprised many in their Bundesliga campaign.
Timothée Kolodziejczak (Sevilla)
A rock in the defense for Sevilla as they put Barcelona to the sword.
Jerome Boateng (Bayern Munich)
He contained Aubameyang and created two goals.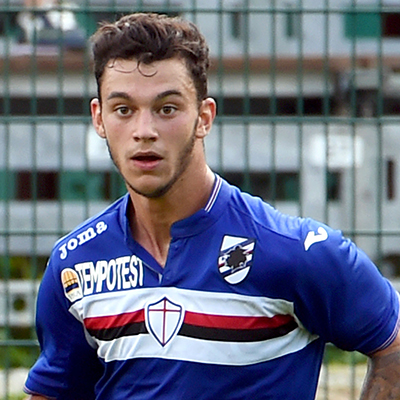 Pedro Pereira (Sampdoria)
He made important clearances on numerous occasions and created Sampdoria's only goal.
Vicente Ibbora (Sevilla)
Offered assured protection for his defence and crowned his performance with a goal which turned out to be the winner.
Lassana Diarra (Olympique Marseille)
He was an assured presence for an underwhelming OM side and provided leadership. He has made a remarkable comeback and earned a call up to the French National team; his talent was never in doubt.
Sami Khedira (Juventus)
He put in a commanding performance for Juventus and his goal is a testament to that fact
Robert Lewandowski (Bayern Munich)
He grabbed a brace against his former club to take his tally to ten goals in three games and was difficult for Dortmund to contain all game.
Pereiro (PSV Eindhoven)
A match winner for PSV, scoring two beautiful goals to end Ajax's winning start to the season.
Lorenzo Insigne (Napoli)
Provided the opening assist for Allan to score and helped himself to two goals including a free-kick, as Napoli completely destroyed Milan
Coach of the week:
Unai Emery (Sevilla)
After a less than impressive start to the season; Sevilla put in a solid performance to ensure they kept the Ramon Sanchez Pijuan a fortress with a win over Barcelona.
BY OLUWATOBI PETER
@JOELREALITIES