So news broke sometime last week that Dutch legend and FIFA Technical Director, Marco Van Basten came up with his 8 point plan to revamp the rules of football which he feels will suit the modern era better and keep the game more attacking and intense, this radical proposal which stems from other sports like Basketball and Ice hockey follows swiftly after Fifa President Gianni Infantino's obsession about expanding the World cup and pushing for a 48 team World cup (one this writer has objections to) which should start from the 2026 tournament got rubber stamped recently by the ruling council.
Now back to Van Basten's ideas, a lot of bedlam and criticism from all corners have hit the social media since they got revealed, but before we go any further, here is a quick look at some of his suggestions;
• No offsides, he claims the rules are not clear enough and always lead to discussion.
• The introduction of Sin bins and orange cards, this is comparable to getting fouled out after 5 offences
and the player gets 10mins to cool off in the sin bin.
• No extra time, we go straight to penalties.
• Games split into 4 quarters rather than 2 halves, basketball lovers will understand this.
• Change in how penalties are taken, he wants it to be replaced with an 8 seconds run from 25 meters similar to what we have in Ice hockey and once experimented in the MLS.
• Only captains should be allowed to talk to Referees.
• The number of games played in a single season should not exceed 60 games.
"There is so much time wasting in football. We need new rules to do something against it….." Van Basten
Reactions
"We would return to the time of village versus village, and at the time, it ended with players being killed…… the offside rule is a manifestation of collective intelligence. There would be no more collective spirit if the offside rule was removed. The rule is fundamental, if you do not understand that, you do not understand football" – Rennes Manager, Christian Gourcuff
"For me the major one is the offside. I can't imagine what football would look like, but my first reaction is it's impossible. Everybody would love to have a rest by the goalkeeper and just tap in the ball". West Ham Manager, Slaven Bilic
"I think the most important in my opinion is not to change the offside, but to get really important decisions in the game right, and for that we need technology, then we can discuss about offside and about penalties. It is important to look to different sports what we need to change but I don't think we need to change a lot." Everton Manager Ronald Koeman
"Some of the proposals are worth discussing, some I don't see any big interest. The one I find interesting is to suppress offside. Offside is what makes the team good together, it is an intelligent rule as well, it is important to keep that in the game". Arsenal Manager, Arsene Wenger
My opinion
Whilst one is inclined to agree with some of the Dutch master's thoughts, you can't help but forgive those who thinks his plans to overhaul the rules of the game are that of a man who seemingly wants to kill the game that made him famous.
Having no offside rule in football will completely change the way the game is played or prepared for before getting to the pitch, defenders will lose the joy and discipline of keeping the offside line, attackers will lose the challenge and intelligence of breaking the line created to stop them with amazing unseen runs, midfielders will lose that magic or minute of sublimity that we associate with the likes of Andreas Iniesta, Luka Modric, Cesc Fabregas to cave out that killer through pass that will split even the tightest of defense, technically inferior teams will easily leave a man close to the opposing goal keeper whilst putting 9 at the back, hoping to just clear the ball all the way downfield with no rule to guide them. Remove the offside rule and you have successfully removed the soul of the game, it would be a free fall and fans will no longer be on the edge of their seats when the game is played. I agree the rule does have its controversies and should be subject to clarification, but it will only give rise to a sport other that football if it is taken out of the game.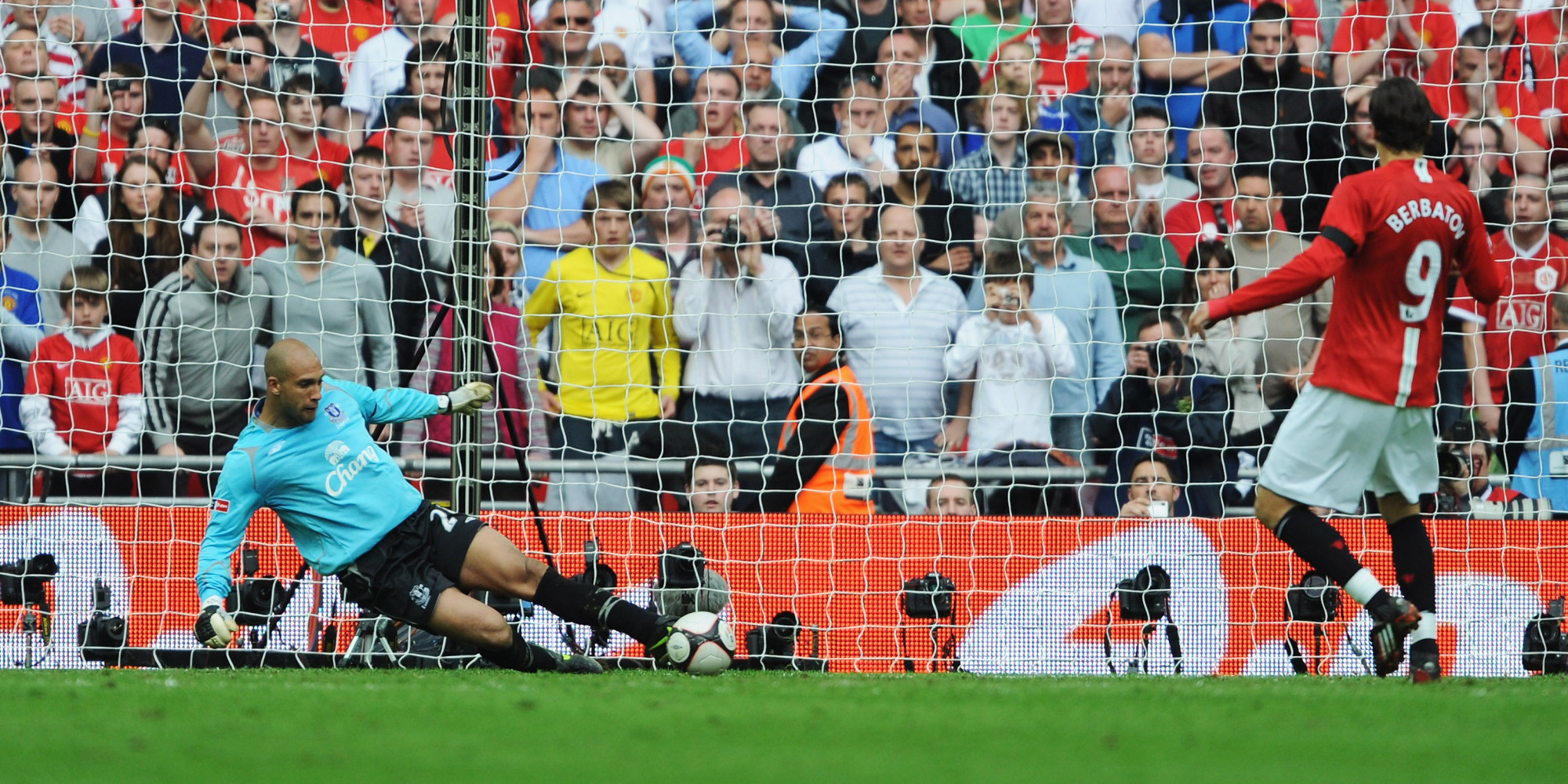 The 8 seconds run for penalties is a NO-NO, after playing for 90 minutes, these tired legs are expected to do further time just to try beat the goalkeeper? It was tested during the opening stages of the MLS but was binned after it didn't quite work out well, a kick from the penalty spot remains a fine plan.
My vote is a stay on 2 halves over 4 quarters. The Sin Bin and Orange cards looks too unpredictable.
Not sure many would lose sleep if extra time is removed, even though there are some games where we have enjoyed that extra 30 minutes more and only captains talking to the Referee is one that gets my full vote, protects the match official more and reduces intimidation.
Like all things is life, football is also subject to constant changes, but there is a reason why the sport is easily the most followed and this has to do with the simplicity of its rules, once we complicate this, we may just have another Cricket or Rugby where you see a player kicking a penalty with his leg yet making runs with the ball in his hands.
Football does not need wholesale radical changes.